Professionele Vervaardiging Van Gelast Wire Fencing
Sanxing gaas fabriek deal in gelast gaasblad voor meer dan 20 jaar. Gelaste mesh paneel hete verkoop in Australië, Japan, Myanmar, enzovoort.
1.Descriptie van gelaste gaas omheining.
Materiaal; Hoge kwaliteit Laag koolstofstaal.
Oppervlaktebehandeling: verzinkt of PVC bekleed
Wire Dia: BWG22-BWG23
Grootte: 1x20m, 1x25m, 1x30m of zoals u nodig heeft.
Toepassing: Gebruikt widly in de industrie, bouw, transport, mijn veld, grasperk, teelt, etc.professional suikergoed, decoreren, machine productie etc.
2.Brief introductie van onze fabriek.
Anping Sanxing Wire Mesh Factory Die is opgericht in 1990, hebben we tak fabriek Hebei Samaung metaal gaas fabricage.We expert in het produceren van soorten bouwmaterialen, zoals gaas, draad en nagels met hoge kwaliteit en lage price.Our producten heeft een goede markt In Saoedi-Arabië, Turkije, Dubai, Jemen, Egypte, Australië, Frankrijk, Zuid-Amerika enzovoort.
3.Pictures van gelaste gaas.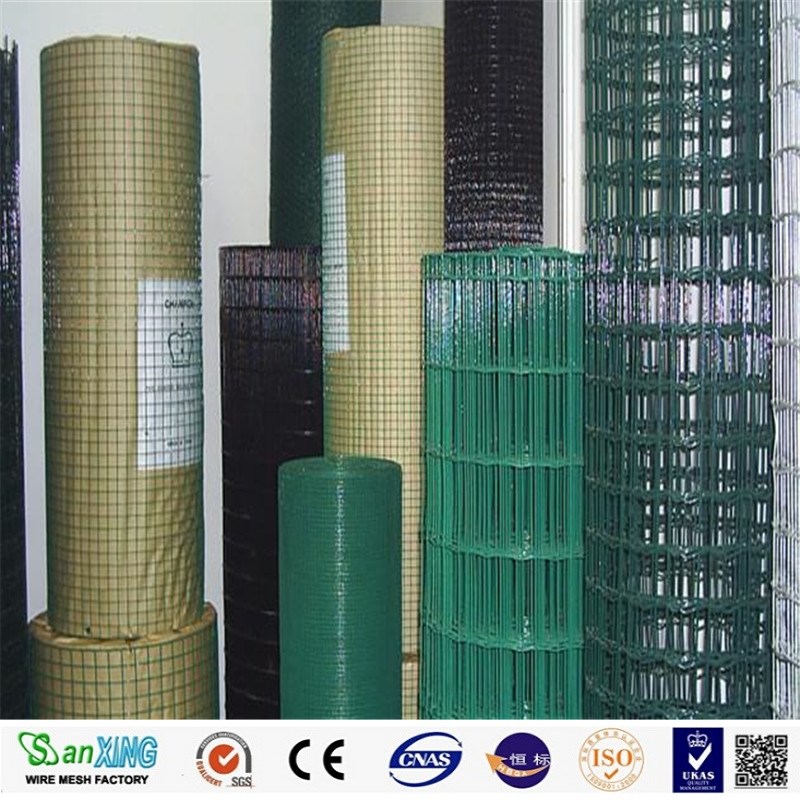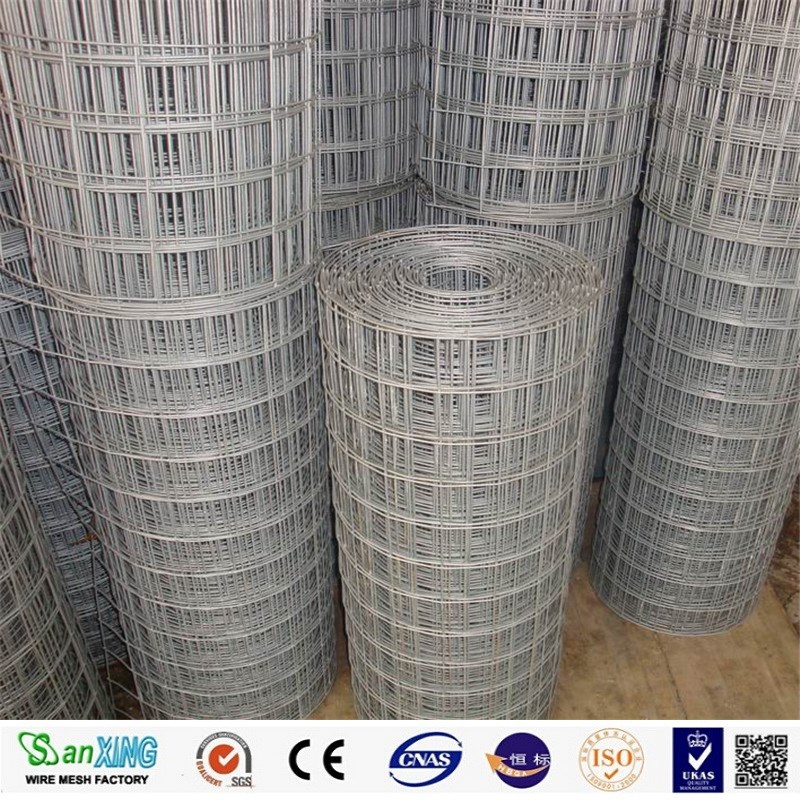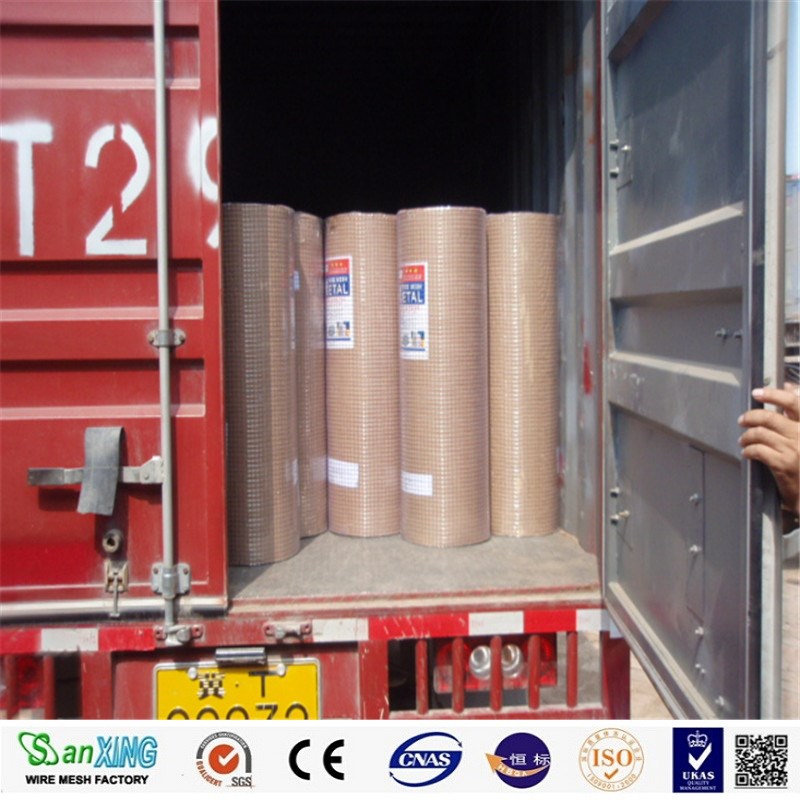 4.Naamkaart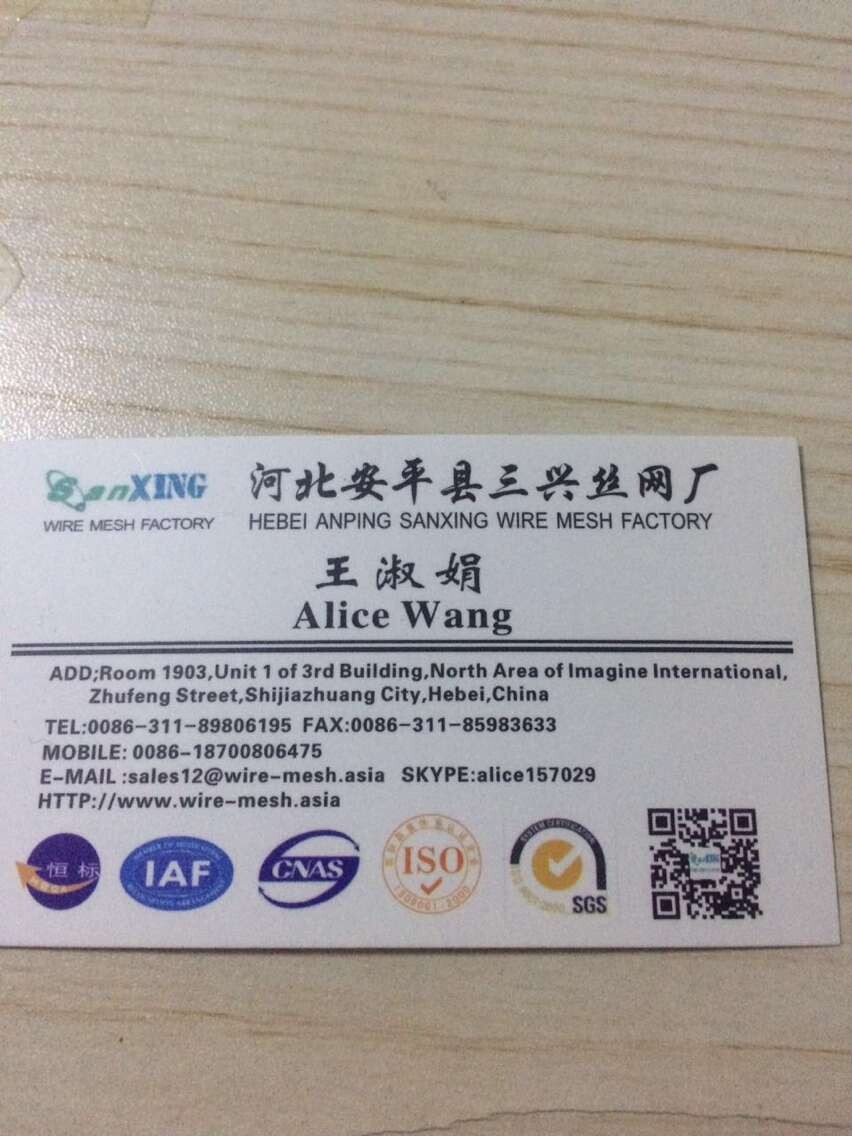 Product Categorie : Gelast gaas