Hdpe Agriculture Shade Net biedt een tijdelijke omheining voor speeltuinen, als schaduw zeilen parkeerplaatsen, zwembaden, stranden atc.Hdpe Agriculture Shade Net verlaagt de temperatuur van het stalen gebouw, de huiskop en de warme muur. Landbouw Sunshade Net kan worden gebruikt voor bloemen, fruitbomen in kas of broeikasbekleding of buiten. Landbouw Sunshade Net kan gebruikt worden voor tijdelijke omheining feed lots, chincken boerderijen, etc.or bescherm plant tegen wilde dieren.
Raw Material

100% Virgin HDPE With Anti-UV Protect Addition

Standard Weight

50gsm ~ 350 gsm

Standard Width

1m- 8m, Other size is avabile upon request

Standard Length

20m, 40m,50m, 80m,100m

Shade Rate
(30% ~95%)

Shade Rate

Energy-saving

30%
55%
65%
75%
85%
95%

15%
20%
26%
30%
35%
40%

Lasting Duration

About 3-5 years, max 10 years under normal weather conditions and use

Color Available

Black, Green, Dark Green, Blue / White, Green / White any color is ok according to your request.

Exported to

Spain, Japan, Itlay, Canada, America, Indonesia, Middle East etc.

Delivery Time

10 Working Days After Confirmed P.O.

Packaging

1.Each roll in a plastic bag
2.Each roll in a weaving bag
3.According to your request.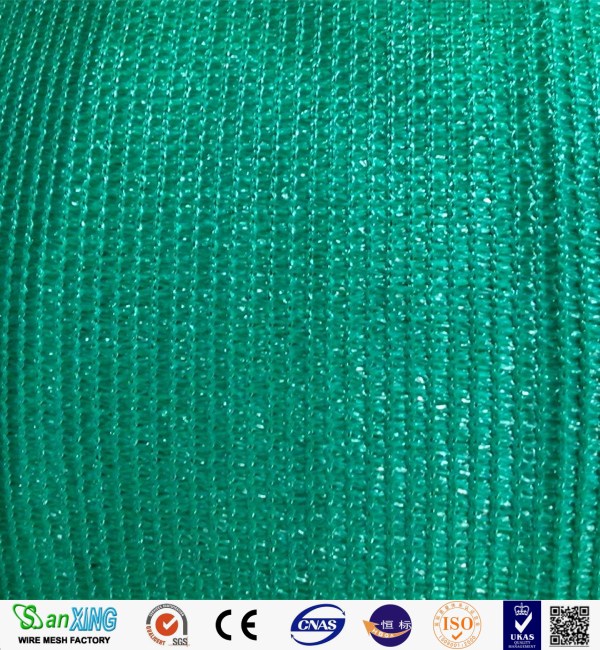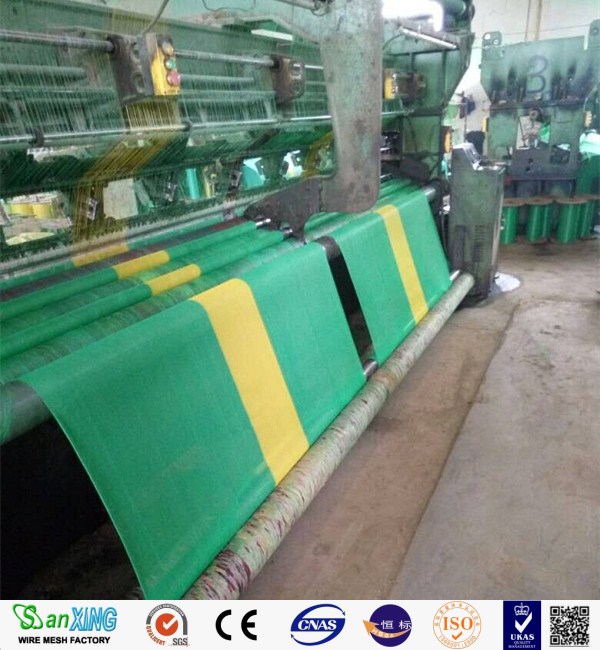 Product Categorie : Geweven gaas